Welcome to Jamerson Electric of the Space Coast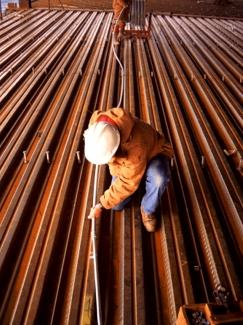 When looking for a great contractor who will stand by you for the duration, experience and longevity are key. Now celebrating 22 years of service across Central Florida and with a family history in Central Florida dating back to the 1940's, Jamerson Electric specializes in quality installation and service. In addition to being a full-service electrical contractor, we offer factory-trained technicians for all major brands of fire alarm systems including Siemens, FireNet (Hochiki), Notifier, Gamewell, Simplex, DMP, Silent Knight, etc. We offer complete installations, inspection services,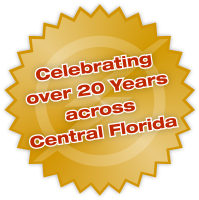 U.L. Central Station Monitoring and a vast amount of experience to help get your systems serviced efficiently and properly. Call us today to schedule a personal visit to see how Jamerson Electric, Inc. can help you with your system needs.

Certifications & Approved Organizations
Contact Us
Jamerson Electric of the Space Coast
3585 N. Courtenay Parkway, Suite 2
Merritt Island, FL 32953

Services
State Certified, Licensed & Insured